Shopping Cart
Your Cart is Empty
Thank you for your business!
You should be receiving an order confirmation from Paypal shortly.
Exit Shopping Cart
OLIVE HONEY PUBLICATIONS

​"Using God's Insight to Better Ourselves & Our Relationships."

I wrote a book. Now what?

Come to Olive Honey Publications and we will help you with the next step using the services listed below.
Including:
- manuscript editing
- cover design
Including:
- ISBN & Barcorde Assignment
- Copyright Certificate
Small & Affordable Print-On-Demand Packages:
- 1 book - 3 books - 6 books
- 2 books - 5 books - 15 books
Including:
- My book is published. Now what?
- Marketing, Promotion, Product Placement Help
OLIVE HONEY PRODUCTIONS

​"Using God's Insight to Better Show Ourselves & Our Relationships."

Do you have a vision that you would like to see brought to life?

Contact Olive Honey Productions now!
SCRIPT WRITING & CONCEPT DEVELOPMENT
Follow Olive Honey
& Olive Honey Publications
on the following Social Media Pages!
Current Promotions & Sponsors
40% OFF ALL OLIVE HONEY PRODUCTS!
'Tis the Season to Give & Olive Honey is giving 40% off on ALL Merchandise! Buy now & Enjoy this special offer today!
The Faith in Our Stars Sponsor:

The BriteSideBoutique by Sundae Service
For Custom-made Jewelry, look no further than
The BriteSideBoutique by Sundae Service.
Check out the store on Instagram & Etsy!
A Hollywood florist to the stars becomes the center of an FBI investigation on her celebrity clients and the recruit for a secret society of powerful women while in the middle of an unexpected divorce.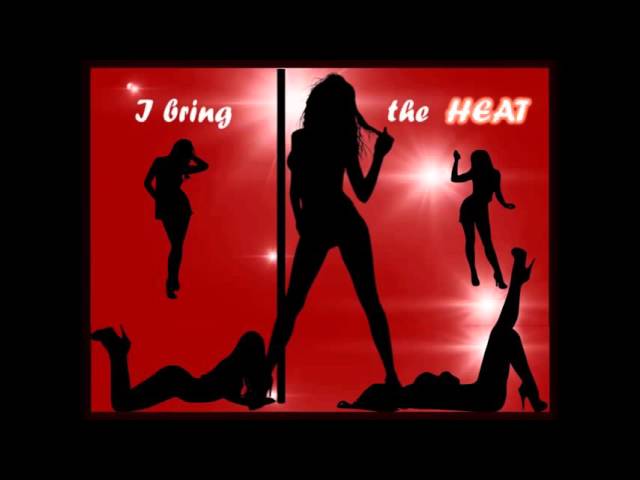 A seductive club dancer's lifestyle puts her in the dangerous position of either braving through hell on the road to redemption or violently suffering at the hands of the last man she seduced.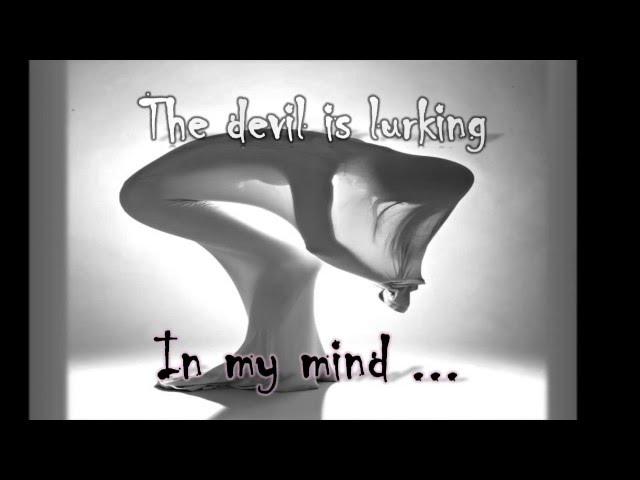 Invisible Comfort:

A Book of Poetry, Volume 1
A faith-based book of poetry that illustrates how living by faith and not by sight can give you the courage you need to make it through hard times.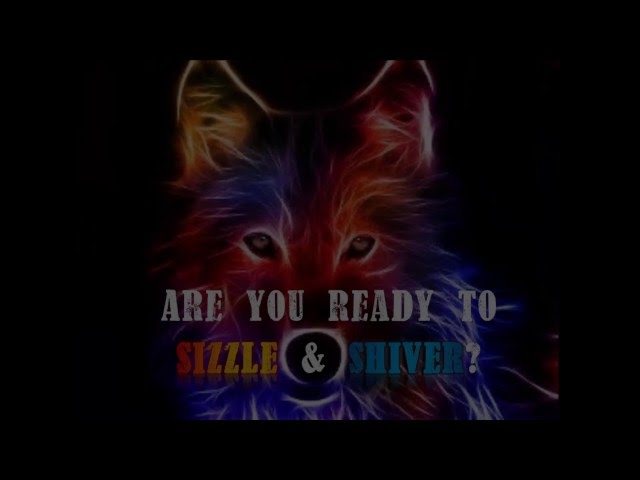 Fire & Ice:

A Book of Poetry, Volume 2
/